Microsoft Edge has become the best gaming browser due to recent updates. Microsoft has done a lot of work over the years to cement itself as a juggernaut in the gaming community, but there is more to be done, especially with the Edge web browser.
Microsoft Edge to be optimized for gaming
The developers behind Microsoft Edge decided to team up with Xbox to roll out new gaming-related updates for the web browser. These new features are important as we enter the realm of cloud gaming, a sector where Edge will have a huge role to play. Let us look at some of the features folks should expect that are designed to change the way we play forever.
Better looking graphics with Clarity Boost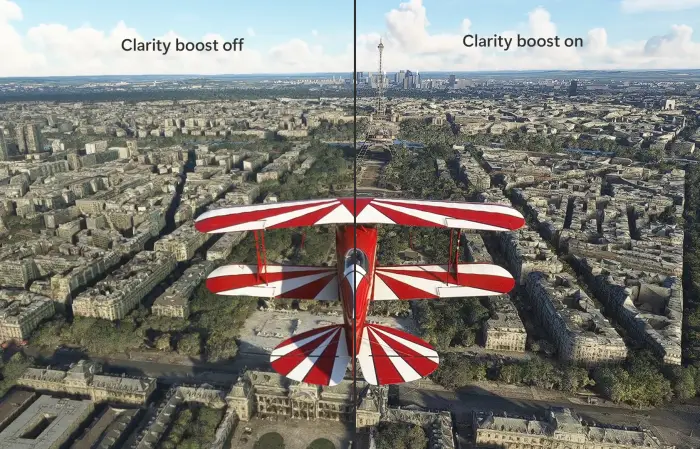 If in the past you had problems with cloud-based games not looking clear enough while being streamed via Edge, then worry no longer because those days are coming to an end. This is all due to a new spatial upscale enhancement is known as Clarity Boost.
We understand this feature is exclusive to Microsoft Edge for the time being, and it will work on both Windows 11 and Windows 10 operating systems.
Now, the Clarity Boost feature is not enabled by default. To do so, click on click on the (…) button while in the game, and from there, enable Clarity Boost to improve graphical output.
Easy access to free casual games
Gaming is not just about playing hardcore, AAA games. Believe it or not, most gamers tend to play the more casual offerings. Microsoft thought of this and that is why the company has added a dedicated game menu to Edge that is focused on casual games.
From this section, expect to find games such as Microsoft Solitaire, Microsoft Jewel, Microsoft Mahjong, and more. We suspect Microsoft will increase the number of games located in the casual area gradually as time goes by.
A homepage built for all gamers
Gamers are more interested than most when it comes down to reading gaming news, watching live streams, etc. With this in mind, Microsoft has chosen to add a new personalized homepage in Edge for gamers. As soon as the web browser is launched, folks will then be able to view much of their favorite gaming content.
Better performance for Windows PC gaming
Microsoft Edge helps improve gaming performance on Windows 11/10 to help keep games running fast and smooth by automatically reducing browser resource usage when a PC game is launched. With this feature, you do not need to close the browser to play and reopen it when you are done. As soon as you close the game, Microsoft Edge will exit Efficiency mode and get you right back to where you left off.
To enable this, just go to your browser settings and enable Efficiency mode for PC Gaming under the System and Performance Tab.
Additionally, if you sign in with your Xbox account, you'll see information relating to Xbox games you might like along with easy access to the Xbox Cloud gaming library. Furthermore, if you are subscribed to Xbox Game Pass Ultimate, then you will have the option to start playing cloud games directly from Microsoft Edge without problems.